Wreckhunter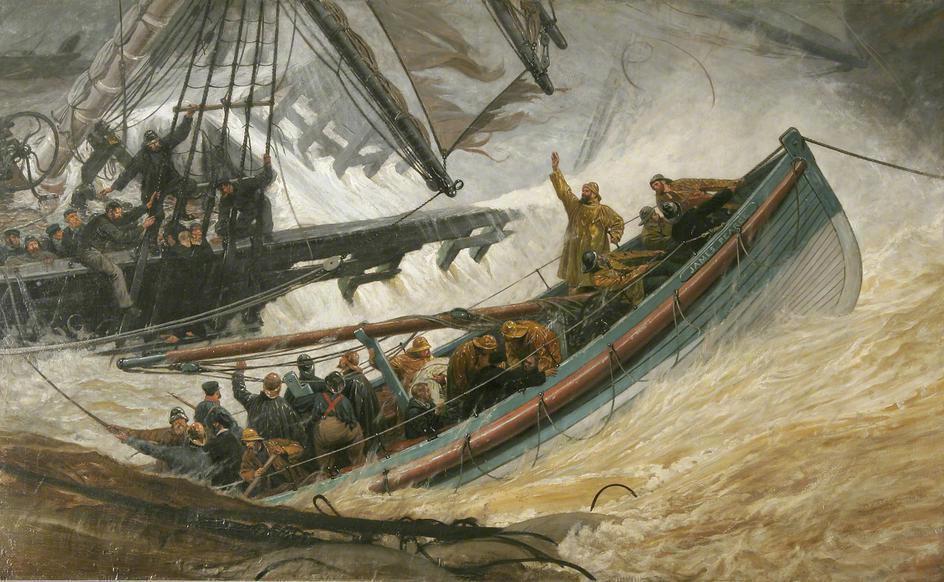 Dramatic shipwreck rescue
Click image for a larger view
Welcome to the directory page for our shipwreck research sites. These sites contain historical information and pictures of selected wrecks, and are designed for use by researchers, divers and armchair adventurers. Click on the links below to open the sites in a new window.
Hunting New England Shipwrecks
---

Copyright © 2001-2012 by Dave Clancy
All Rights Reserved
Stay in School
Get a good education...
you'll never regret it.